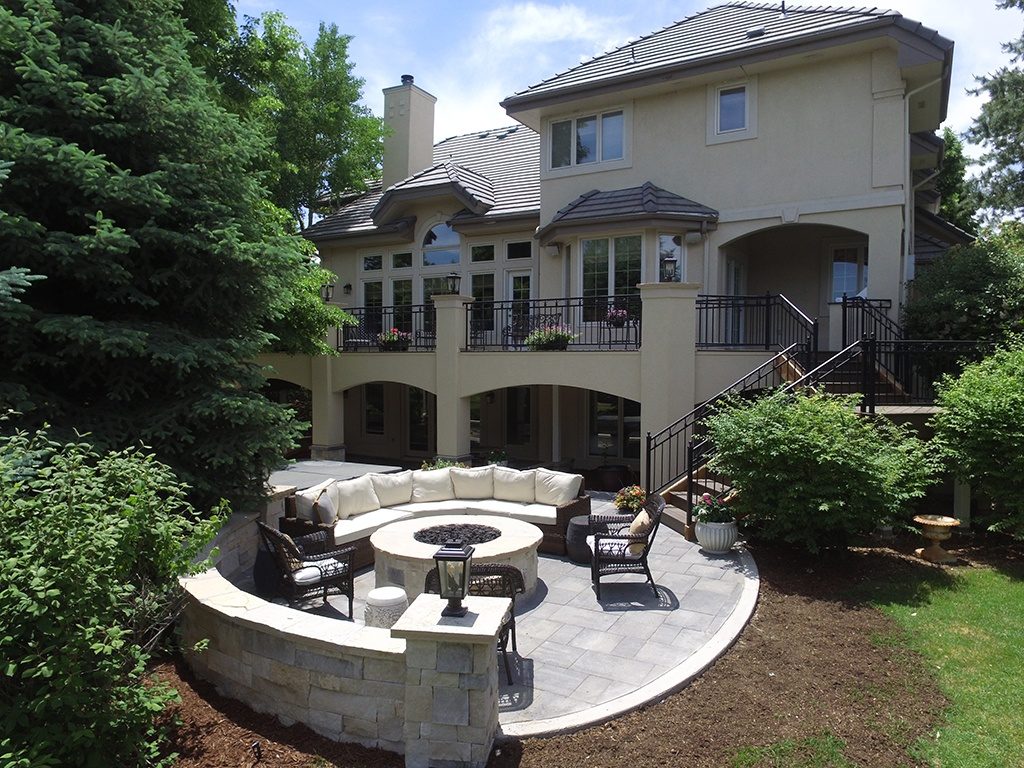 Our 4 CORE VALUES Guide Us Every Single Day
By Always Sticking To Our Values, We Consistently Deliver The Absolute Best Results & Service Experience
Just like people, companies can lose their way.
It's easy to start looking for ways to maximize profits at the expense of quality. Or to lose focus and begin looking for shortcuts.
That's not who we want to be. EVER.
So we created a statement of Core Values to remind ourselves of who we are as a company and what values we want to live out.
We're sharing it with you so you know what kind of company we are.
---
OUR CORE VALUES
INTEGRITY MATTERS – This is our cornerstone value. When our owner Dale Ervin started Custom Decks in 1996, he founded it on a simple principle: "Do what you tell people you're going to do." In other words, always keep the promises you make to your customers. We've been doing that for 25+ years, and that will never change.
ATTENTION TO DETAIL – There are no shortcuts to delivering what we promise, and that means you have to pay attention to the details. We invest more time in designing and planning projects than typical companies. And when it comes to construction, we care about every detail, even the ones homeowners might never notice.
CRYSTAL-CLEAR COMMUNICATION – You can build the best deck and outdoor projects in the world, but if you don't communicate effectively with customers, they're going to have a lousy experience. So as a company, we choose to emphasize clear and timely communication during every phase of a project.
PRIDE IN TEAM – First, we treat each other with respect. And we look for ways to have fun together. We remember that every interaction with a homeowner matters and reflects on the entire company, so we always act professionally. Most of all, we take pride that we work for a top decking company in the nation and do everything we can to protect our well-earned reputation.
Those are our core values and we're accountable to them every day.
If we sound like the kind of company you like to do business with, please reach out to us for a free consultation.
---
Custom Decks = The Best Deck Company Serving 4 Metro Areas: